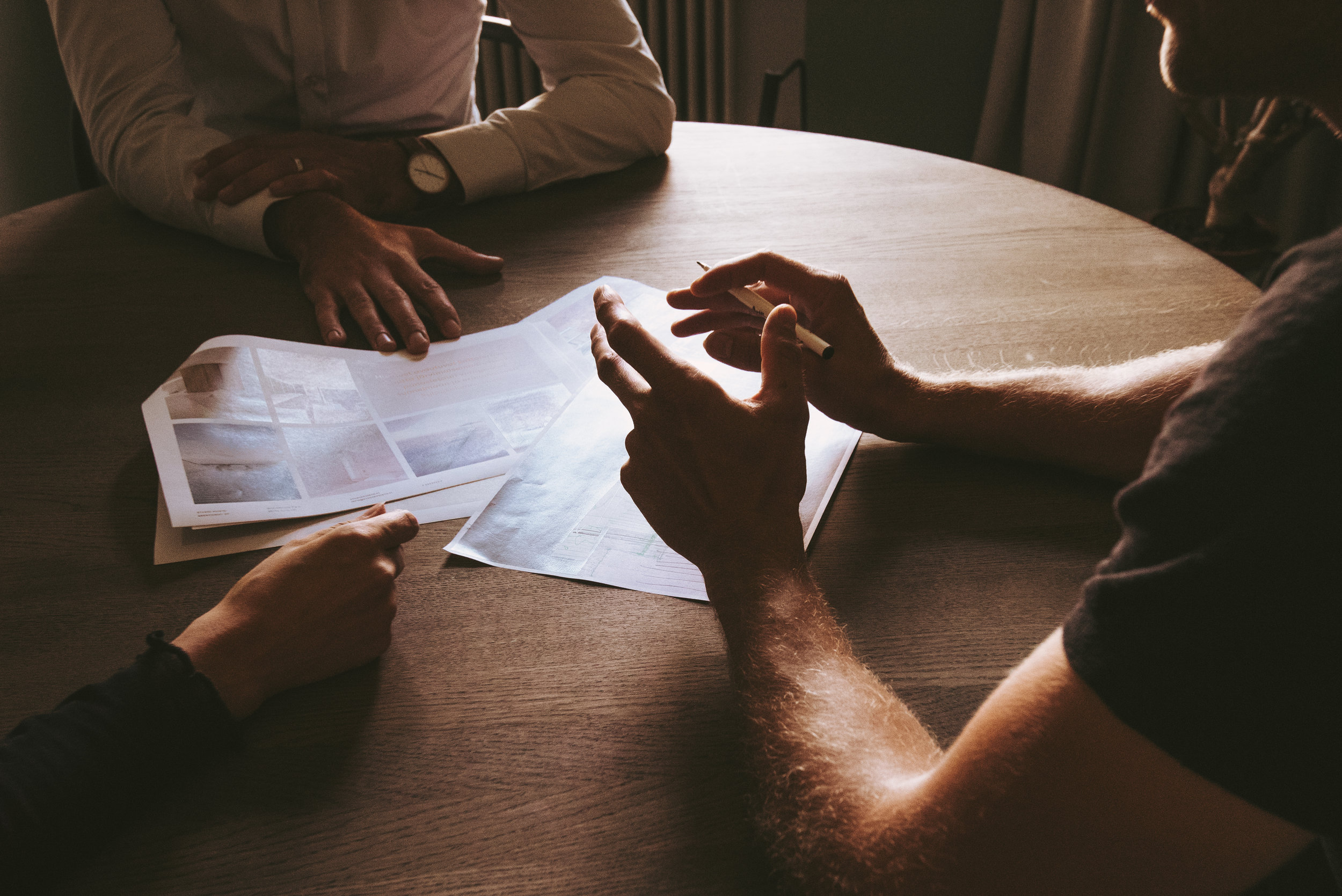 We have the knowledge that comes with four decades of tax preparation. More to the point, we put that knowledge in your service. Our focus is to make the tax-preparation process simple and (yes!) enjoyable for you. You can upload your documents through our secure client portal, send them by mail, or drop them off in person—whatever is easiest for you—and let us do the rest.
You'll also appreciate our culture as a family-owned business. That means being there for our clients, listening to them, whether in our office, on the phone, or in on-line chats. Our goal is making our clients stress-free when it comes to their taxes. We stay abreast of the ever-changing tax code so you don't have to (unless you want to).
We also want to be your tax counselor as your situation changes over time; we treasure the long-term relationships we've built with so many clients.
Our staff comes to you with years of experience and applicable credentials, but also a passion for treating you well. In a sense, Gerstein Tax Service combines the best features of a boutique shop with the advantages that large, well-known tax preparers offer.
And remember: Tax issues aren't restricted to preparing returns early in the year: They can crop up anytime. That's why our doors are open to you every month of the year. We encourage you to come see us.