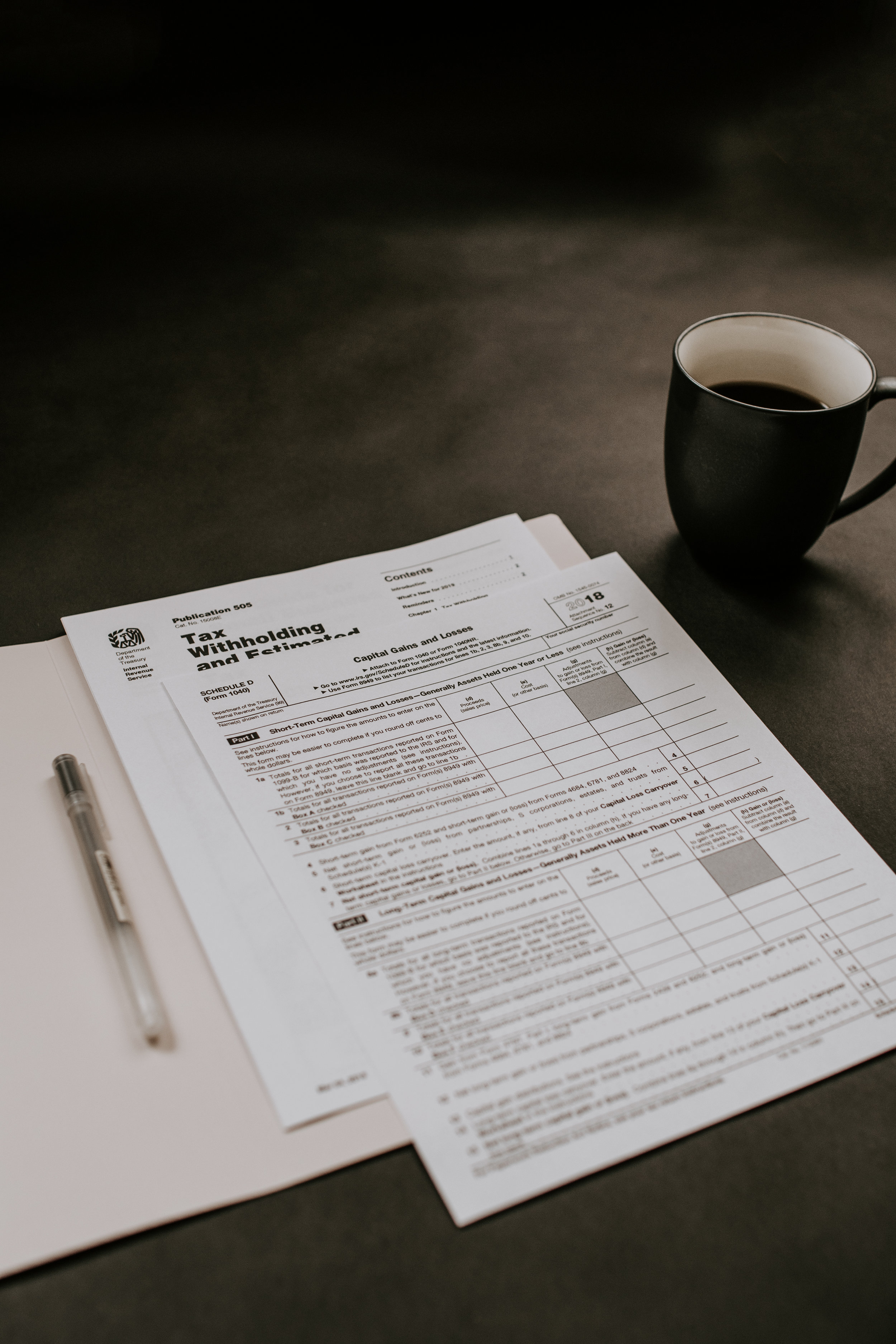 Ever since we first started in February of 1978 with our very first two tax returns, family-owned Gerstein Tax Service has been trusted by members of the Brooklyn community and beyond. Our mission has always been to make our customers lives easier and we have stayed true to that for more than 40 years. Over that time there have been tons of changes in how taxes are prepared and we pride ourselves in being on top of all changes in order to help serve you best. We provide smart, efficient tax preparation and advisory for tax issues both straightforward and complex. We serve clients both small and large, and everything in between. Appreciated by our clients for our exceptional tax experience and knowledge, we are committed to ensuring all of our clients get everything that they are entitled to.
We strive to be at the forefront of technology within the tax industry, in order to ensure the most seamless experience for our clients. Try out our client portal for a fast and secure way to send us your documents!
Please contact us today for a free consultation to learn how we can help you.