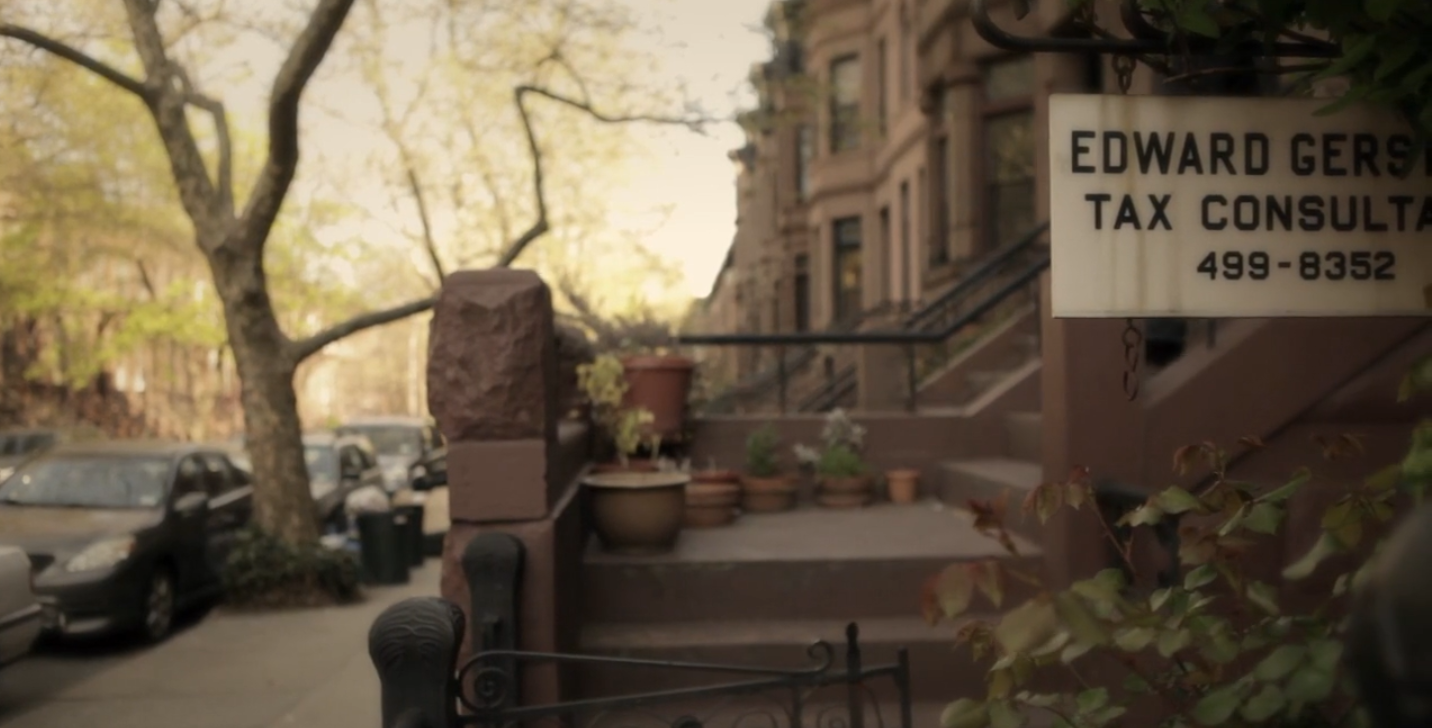 Ever since Ed Gerstein opened our doors in February 1978 with two tax returns, our family-owned Gerstein Tax Service has been trusted by a diverse set of global clients. Even as we've grown our business and offered more services to many more clients, we've remained a family enterprise and we've never forgotten our Brooklyn roots.
Similarly, our mission has always been singular: to make our customers' lives easier by reducing their tax burdens and planning for upcoming tax-related events. Over the 40+ years since we set up shop, there have been tons of revisions to the tax code; we pride ourselves on staying on top of all the changes. We provide smart, efficient tax preparation and advisory services for tax issues both straightforward and complex, faced by clients large and small. Appreciated by our clients for our exceptional tax experience and knowledge, we have the expertise to address whatever tax issue you're facing—or may face in the future.
And while premier one-on-one client service is our calling card, we stay on top of the quickly-changing technology within the tax-advisory industry. Try out our client portal for a fast and secure way to send us your documents and digitally store them for ready reference!
Please contact us today for a free consultation on how we can help you.